ARTS & MUSIC FIELD
UNIVERSITY COURSES
AND WORKSHOPS
We provide individual, high profile courses, that we offer to Art and Music Universities. Courses are led by experienced professionals from different fields of the industry. The courses concentrate on providing students with not only valuable knowledge but also experience through workshops where they can immediately apply what they have learnt.
UNIVERSITY COURSES & WORKSHOPS
Special university lectures and workshops for students and young professionals in the arts and cultural field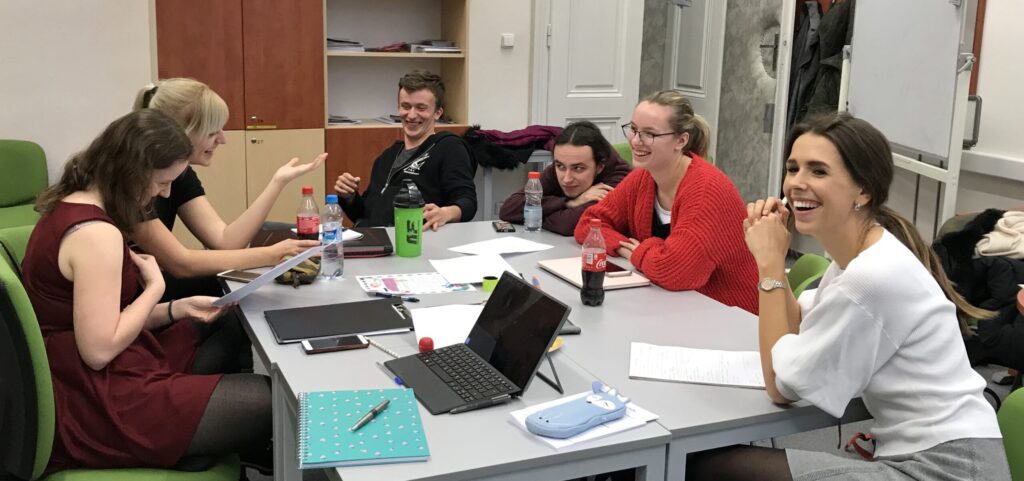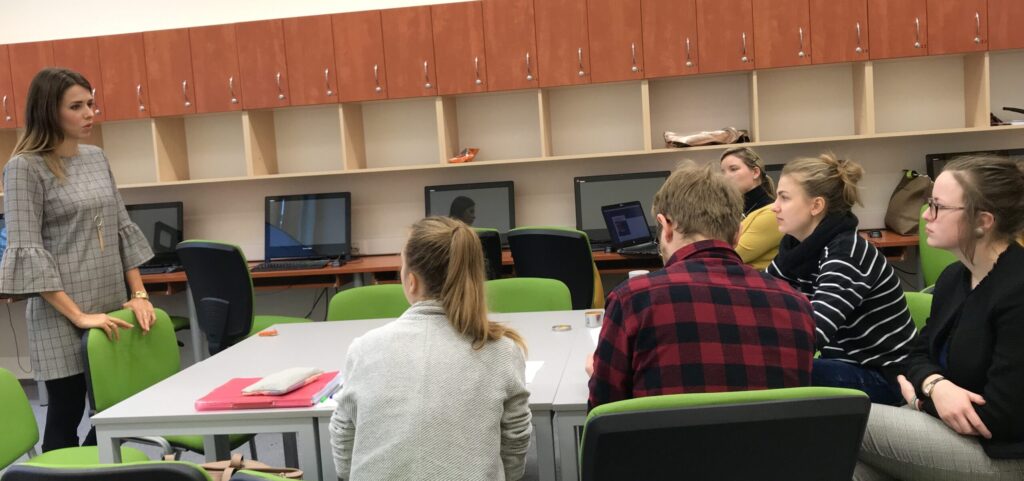 We do not host any university courses or workshops in the near future.